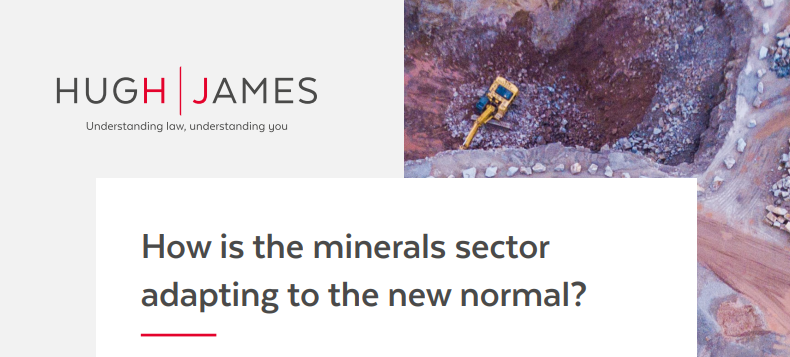 As the UK begins to emerge from lockdown, it's interesting to hear how the different sectors we work in are adapting. Our minerals expert, Richard Pike, spoke to Nick Horsley, Director of the Mineral Products Association (Wales) (MPA) to find out how its members are coping.
In this report, they discuss key questions, such as:
What do you consider the biggest challenges facing the MPA's members during the current crisis?
How is the MPA helping its members through the current crisis?
What does the MPA see as being the biggest single challenge to recovery?
What measures/assistance would the MPA like to see the government extend to its members to help the sector?
What do you see as being viable "exit strategies" for the sector and how quickly do you think it will take to recover?
Is the government's promise of delivering large scale national infrastructure projects, such as high speed two (HS2), a potential light at the end of the tunnel for the MPA's members?
How much of a recovery do you think the sector will have made in 12 months' time?