Mrs Doreen Homewood
Doreen Homewood entered a care home in Wakefield in 2014, at the age of 82, due to a number of deteriorating health problems. She was unable to communicate her needs and required comprehensive assistance in daily life and taking her medication. She remained at the care home until she sadly died in October 2018.
Her family applied to NHS Continuing Healthcare for reimbursement of her care fees. They were turned down on multiple occasions. Following numerous appeals and finally assistance from Hugh James, care fees exceeding £100,000 have been reimbursed to the family.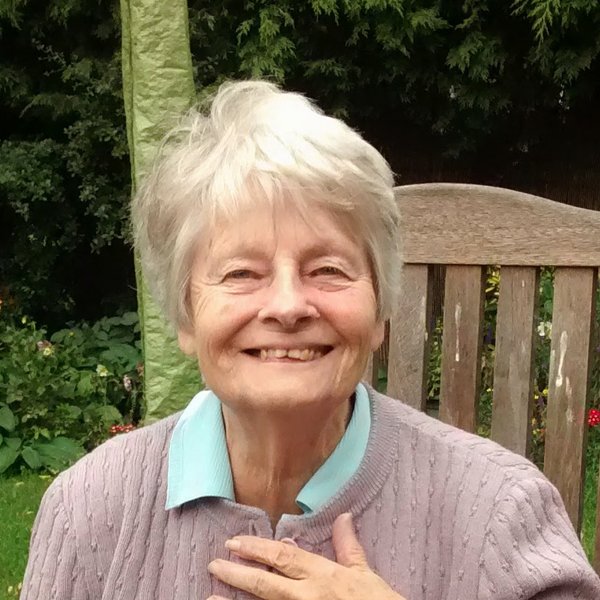 Doreen's son, Tony Homewood, said:

The assessment procedure is gruelling and no matter how well you think you can fight your own corner, trust me, it's difficult, time consuming and the whole thing is loaded against you.