Hand in hand, we'll help you to build and nurture thriving communities.
Public and third sector organisations face a number of specific challenges and pressures, requiring the highest standard of legal advice. We provide a full range of services to clients in the public and third sectors.
We cover every aspect of law that might be required to help achieve an organisation's social and commercial objectives. Many of our lawyers have previously worked in-house including in central and local government, so have an understanding of the culture and values of organisations in the public and third sector. Our unique pricing approach recognises the challenges faced by public and third sector clients and the environment in which they operate, putting choice and flexibility first.
We can also add value by offering secondments to public sector clients, as well as training and thought leadership. We've built strong relationships with our clients by always being there when they need us. As a large organisation, we understand the importance of our own responsibilities to the communities in which we operate, working with local charities and supporting voluntary organisations and initiatives.
We advise local and central government, government sponsored bodies and educational establishments across England and Wales and are on a number of public sector frameworks.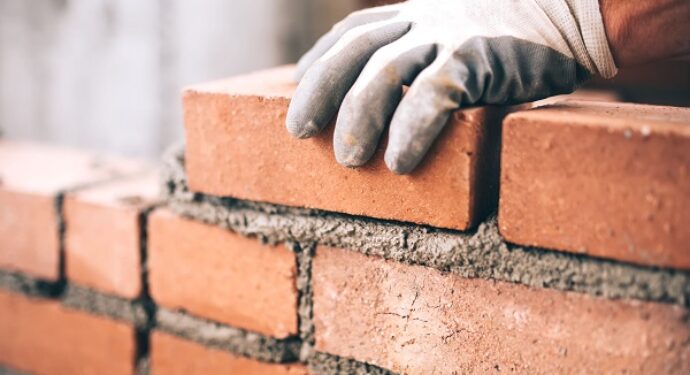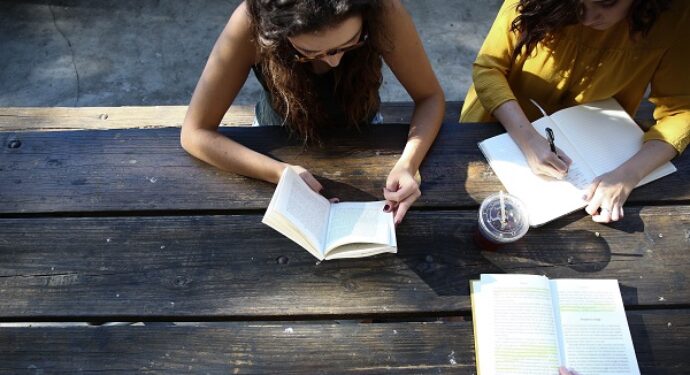 Contact one of our experts
Fill in the form and one of our experts will get in touch with you shortly.