We work tirelessly to understand how your business works, how you like to work and what you want to achieve.
We realise that businesses not only want a lawyer who can give them expert legal advice but also someone who truly understands the issues they face. Our teams of top-quality lawyers provide a full service to businesses on transactional, advisory and dispute resolution matters. We work with a range of clients from entrepreneurs to leading regional businesses and large national and international companies.
Our proactive approach means that we can help to solve problems before they occur, supporting our clients commercially and providing updates, relevant events, commercial opportunities, and market-leading training. We also work seamlessly with other teams, both within Hugh James and externally, on projects and transactions.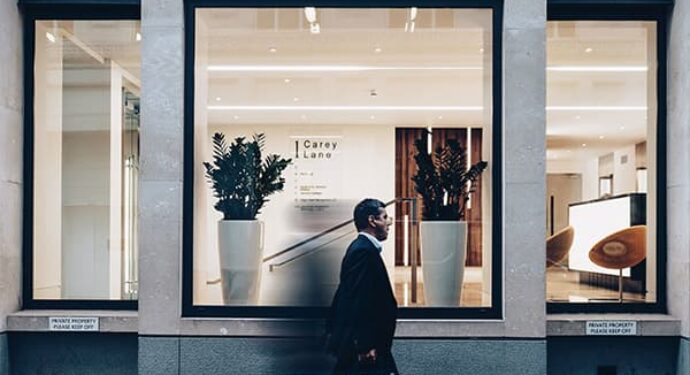 Tailored advice
Our innovative approach to pricing allows business clients to choose a pricing option which is aligned to their commercial objectives.
Our specialist teams know their clients' businesses well enough to offer support and advice to make the most of an opportunity. Always delivered in a down-to-earth, straightforward way.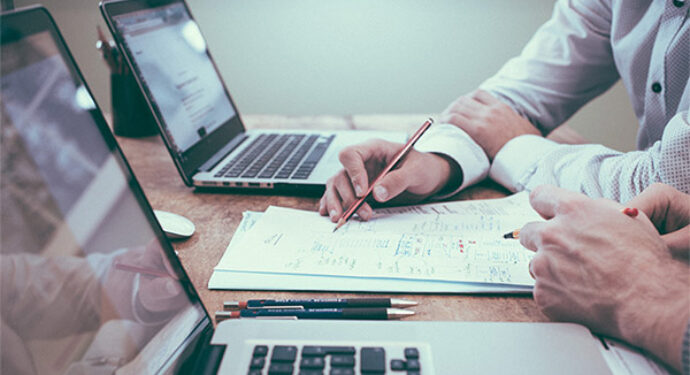 Contact one of our experts
Fill in the form and one of our experts will get in touch with you shortly.