We'll always deliver solutions in a simple way that helps you and your customers achieve the best outcome as quickly as possible.
We have a track record of providing best-in-class solutions to many of the UK's leading high street banks and financial institutions.
Our specialist teams offer a broad range of services, from niche transactions to large-scale volume national contracts for secured lending, will writing, managed probate and insurance recoveries.
With a large in-house IT function developing bespoke software for banks and financial institutions, we are able to work seamlessly with our clients.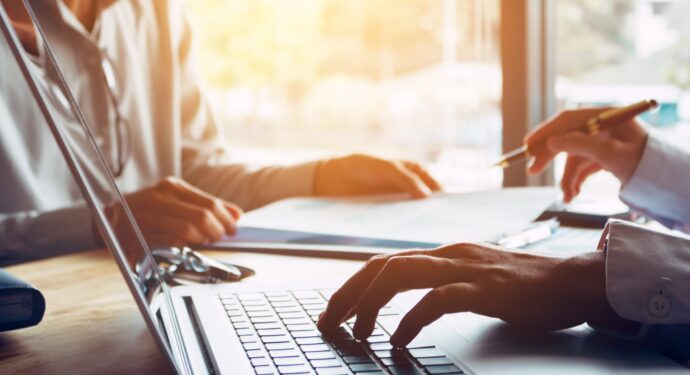 Speed to market
Working to strict key performance indicators in terms of speed, quality and efficiency we report regularly to clients, combining a personal approach with advice that's commercially aware.
We take our responsibilities as a leading business very seriously and we run numerous initiatives that make a positive impact on the communities in which our staff and many of our clients' customers live and work.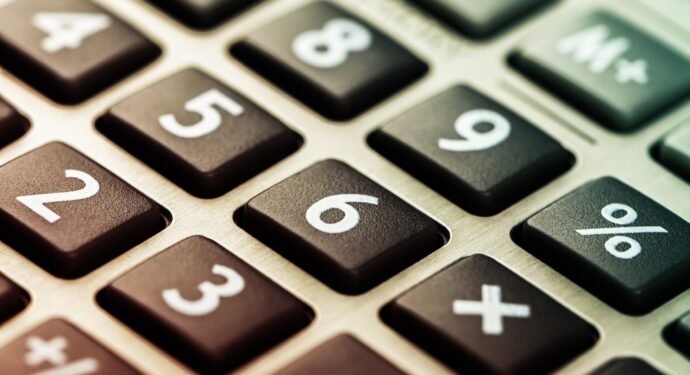 Contact one of our experts
Fill in the form and one of our experts will get in touch with you shortly.