Whether you're planning for the future or dealing with an immediate issue, we will make sure we get the result you need.
We provide a complete service for all personal legal needs, covering the most significant events in our clients' lives. Acting for professionals, business directors, wealthy individuals and retired people, we are here to offer premium legal advice that's tailored to their needs.
Our lawyers are recognised as leading experts in their fields. With a consultative approach we always ensure that everything is delivered in a friendly, approachable way that's easy to understand. But when it comes to disputes and litigation, we're more than capable of firmly fighting for our clients' best interests.
Providing a holistic service, we work seamlessly with other teams around the firm and offer a unique approach to pricing which puts transparency and cost at the fore.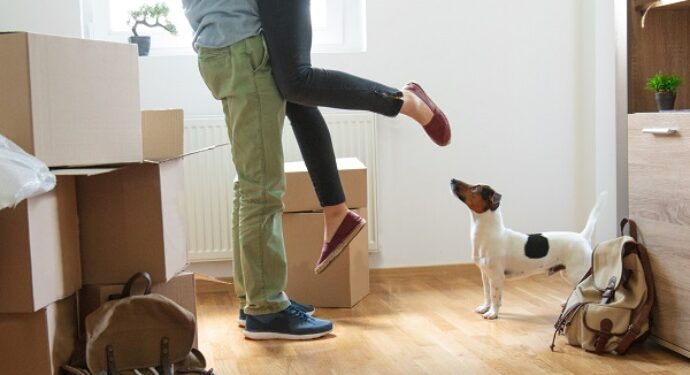 Contact one of our experts
Fill in the form and one of our experts will get in touch with you shortly.