We go further to help you get your everyday back.
We understand that making a claim can be distressing so we support our clients and make sure the process is as straightforward as possible. Our specialist teams, led by expert partners, are recognised as market leaders in Wales and across the UK. A truly national practice, our London office houses a thriving team of lawyers. The teams specialise in catastrophic injury, clinical negligence, environmental nuisance, industrial disease, mis-sold pensions, overseas accidents, product liability, sexual abuse and transport disasters. We are accessible to anyone who has experienced injury or financial loss, offering free initial advice.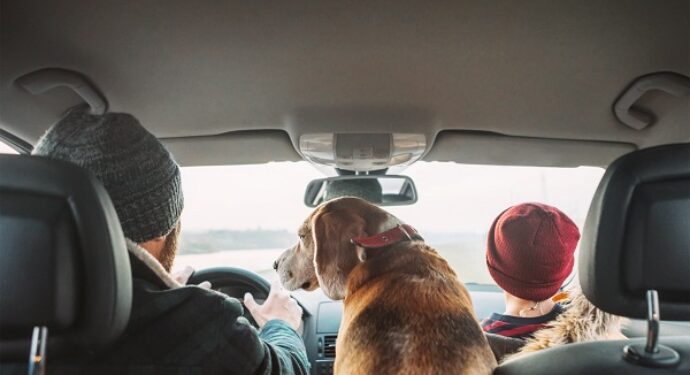 Industry leaders
Whilst compensation is the outcome for many of our clients, our lawyers follow a holistic approach wherever possible to obtain the remedy the client actually wants as well as needs. This may involve an apology, security of employment, contributions to their community, rehabilitation and, in the case of transport related incidents, re-familiarisation therapy to enable them to return to using that mode of transport. Our lawyers are also assisted by health and social care as well as financial professionals within the firm.
Our teams have often made new law. This has resulted, for example, in whole categories of employees being able to recover compensation for serious health issues for the first time. We also have an industry-leading reputation for running group actions, environmental and disease cases in particular, gaining national acclaim for our pioneering work on some of the largest civil cases in British legal history.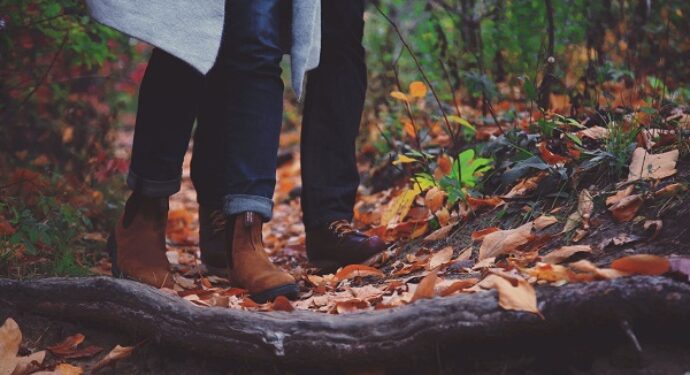 Contact one of our experts
Fill in the form and one of our experts will get in touch with you shortly.