Not only will you have some of the best legal minds in your corner, you'll also have someone who lives and breathes your industry.
Technology, media and telecommunications businesses are the backbone to the world's economy and their products underpin the majority of business and consumer activity.
Companies in these sectors need lawyers who understand the fast-paced, ever-changing, complex and global nature of the work they do.
We have a track record of representing some of the world's leading businesses in these sectors on complex and high value commercial agreements, corporate deals and transactions and disputes, all of which require a wealth of knowledge and understanding of these sectors.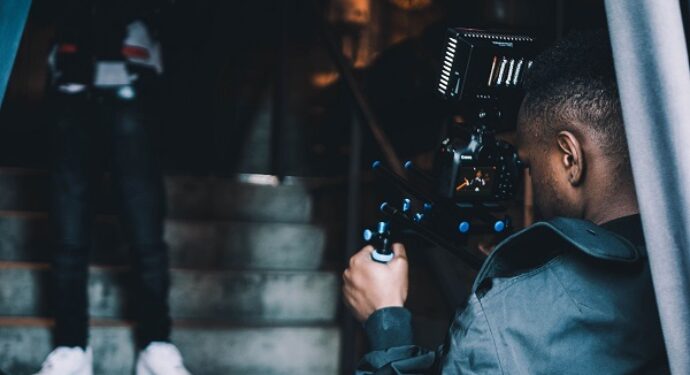 TMT Sector Experts
Over the years we have worked with a variety of businesses from start-ups to multi-nationals and we pride ourselves in tailoring our service to be both relevant and affordable to where you are today and where you are going in the future.
With early advice, we try to ensure that your business has little need for litigation. However, if things do go wrong, our specialist commercial and IT/IP lawyers are there to help and support you.
When it comes to disputes and litigation, we're more than capable of firmly fighting for our clients' best interests.
Providing a holistic service, we work seamlessly with other teams around the firm and offer a unique approach to pricing which puts transparency and cost at the fore.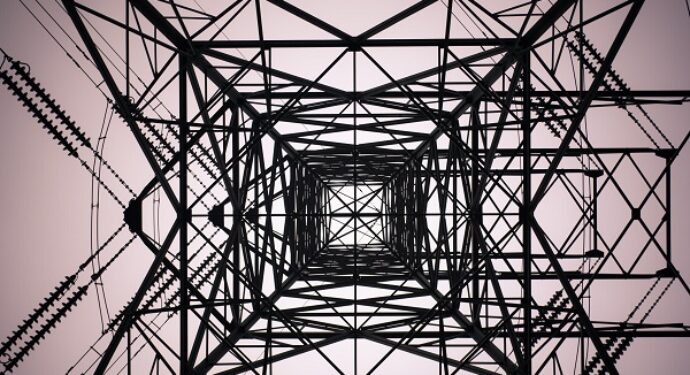 Contact one of our experts
Fill in the form and one of our experts will get in touch with you shortly.