Head of the Hugh James Inquest team, Lynda Reynolds, becomes one of only 17 solicitors in the UK to be recognised as a Fatal Accident Accredited Solicitor by the professional body, the Association of Personal Injury Solicitors.
This accreditation is only awarded to solicitors who satisfy APIL's specific and extensive criteria of competency and experience in handling personal injury claims. Specialist accreditation demonstrates, as a seal of approval to the public, that a fatal accidents lawyer has achieved a very high standard of experience and that they actually specialise in this area of the law.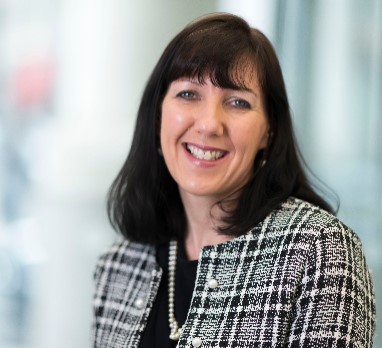 Lynda is a Partner and Head of the Inquest team. The Inquest team forms part of the Clinical Negligence department in the London office. She has considerable experience in assisting families with inquests that relate to deaths in hospital or care homes, where medical negligence is expected. Her inquest role, combined with subsequent civil claims, ensures that she is a specialist on Fatal Accident Act claims. Lynda is recognised in both UK Chambers & Partners and Legal 500.