We have provided financial support to the National Road Victim Service, to help fund the expansion of its team of specialist case workers across England and Wales.
The service is delivered by road safety charity, Brake, which also campaigns to end the carnage on our roads and coordinates National Road Safety Week in November each year.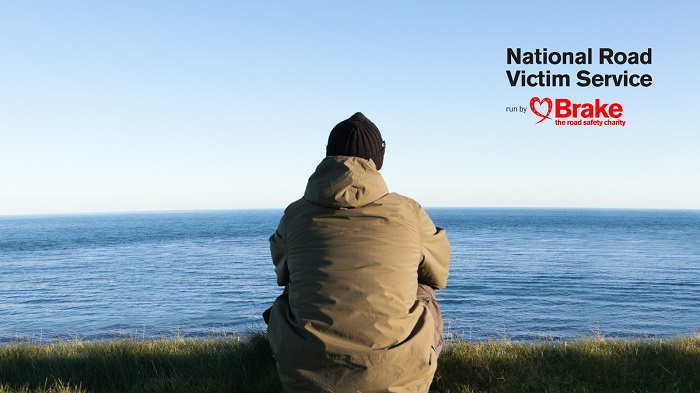 The National Road Victim Service is recruiting 12 new regionally based caseworkers, and two regional case managers, to support more victims across all parts of England and Wales. These professional caseworkers have expertise in helping victims suffering shock, turmoil, devastation, and many life challenges as a result of crashes.
The additional caseworkers are being deployed in regions across England and Wales to provide expert care to road crash victims, including help through the psychological shock and trauma, help with practical matters including legal support, injury rehabilitation and mental health, and help accessing care for children and families. The National Road Victim Service works in close partnership with police, health services, and many other community services to deliver its vital support.
We are a member of Brake's legal panel and works closely with the charity to provide specialist advice and support to users of its National Road Victim Service, which helps more than 1,000 victims a year.
Companies on the legal panel have been assessed by Brake to have extensive experience in helping road crash victims. Road crash victims have complex legal needs, that require specialist help from specialist lawyers. All firms on the NRVS legal panel are members of the Association of Personal Injury Lawyers.
Cari Sowden-Taylor, Partner in the Hugh James Neurolaw team, said today:

It's so important for people affected by road crashes to be able to access on-the-ground support. The expansion of Brake's National Road Victim Service will be a gamechanger for families. It will ensure that they can access a local caseworker and be signposted to vital services, advice, and help, at a local level, when they need it most. We're passionate about making sure individuals and their families can get all the advice they need and are pleased to be supporting Brake in establishing additional support to victims in Wales.
Visit their website to donate or fundraise for Brake.
Victims of bereavement or serious injury due to a road crash, can call the National Road Victim Service on 0808 8000 401, or email [email protected] or visit their website to access support.