Written by Olivia Stevens, Paralegal in the Nursing Care team
Olivia shares the team's latest charity efforts for Age Cymru's Big Step challenge.
On the 1 October, to mark International Day for Older People, the Nursing Care team used their corporate social responsibility day by walking five miles around the bay as part of Age Cymru's Big Step campaign kick off event.
We joined Age Cymru's group of Nordic walkers and walked the five miles to raise money for Age Cymru and the valuable work they carry out to combat loneliness in the older community. We did battle the elements for a little while, but it soon became a lovely sunny afternoon and we thoroughly enjoyed ourselves. It was also nice to have the Deputy Health and Social Care Minister, Julie Morgan, there to welcome us back at the finishing line.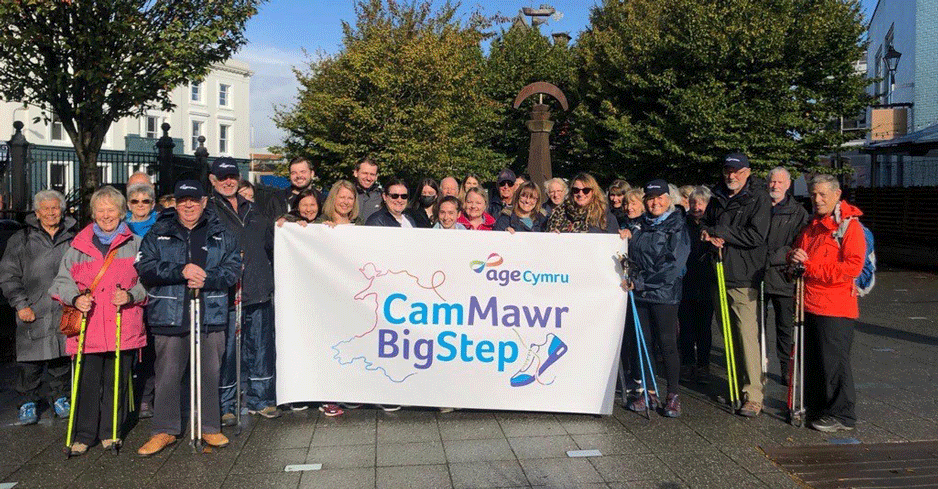 For the rest of October, the Nursing Care team will be walking, running or cycling in order to help reach Age Cymru's Big Steps 1,047 mile goal which is the equivalent of walking the circumference of Wales. The steps we achieved last Friday are just the start! So far, the department has walked roughly the equivalent distance between Cardiff and Scotland and our goal is to walk 1000 miles as a whole. The team have taken on some great walks and got stuck into nature too.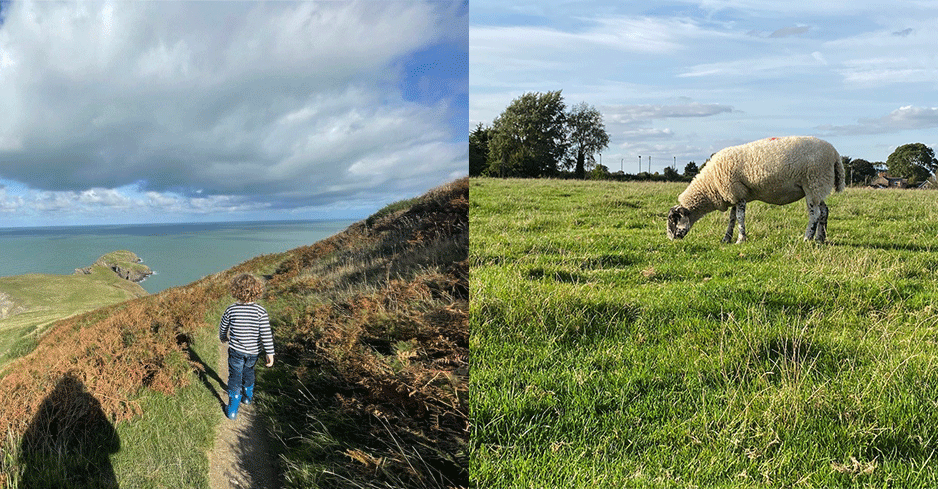 We have set up a fundraising page and all money donated will go towards the charities' two major lifelines which were set up to help older people in need.
In Wales 21% of people aged 60-64 live alone, rising to 60% of people over the age of 85 and 91,000 older people in Wales describe themselves as consistently lonely. If not addressed, the problems of loneliness in older people can only get worse as Wales has an ageing population, and this inevitably means more people living alone. Therefore, we are very honoured to be fundraising to help such an important cause.
You can donate to support the team reaching their goal or share via the Sports Giving fundraising page.