Tamlyn Palmer, Senior Associate in the Serious Injuries Team, took part in a 5km run with a difference this week, she joined 25,000 other participants across 50 cities to take part in the Run in the Dark event.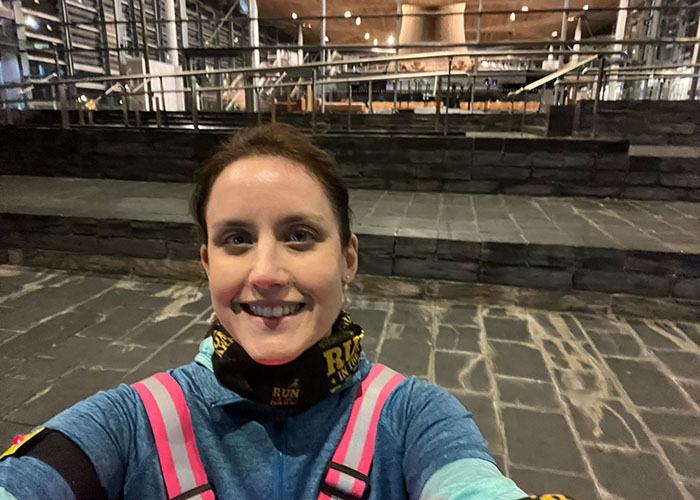 Run in the Dark aims to connect runners, both physically and virtually, in a global movement to light up the night to help cure paralysis in our lifetime.  Runners wear flashing arm bands to light up their surroundings, Tamlyn was fortunate to be running alongside the beautiful landmarks of Cardiff Bay.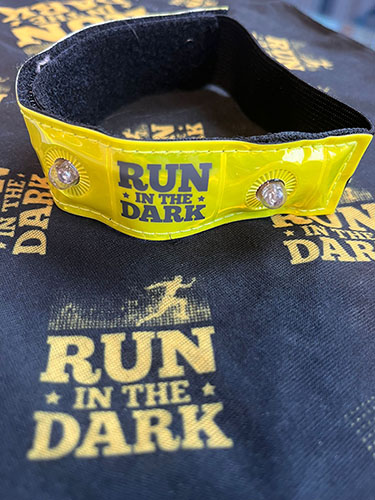 The event was founded by Mark Pollock.  In 1998, Mark, a 22-year-old business and economics student and an international rower, lost his sight.
Undeterred by blindness, Mark went on to win silver and bronze medals for rowing at the Commonwealth Games in 2002. Mark took part in numerous endurance races, including running six marathons in seven days in the Gobi desert, and became the first blind person to race to the South Pole in 2009.
In 2010, Mark suffered a catastrophic spinal cord injury, leaving him paralysed. This was the catalyst for Mark to embark on a new mission – to bring people together to cure paralysis in our lifetime. Mark founded 'Run in the Dark' in 2011 to bring scientists and technologists together to propel ground-breaking neuro-modulation studies and pioneer the future of exoskeleton rehabilitation.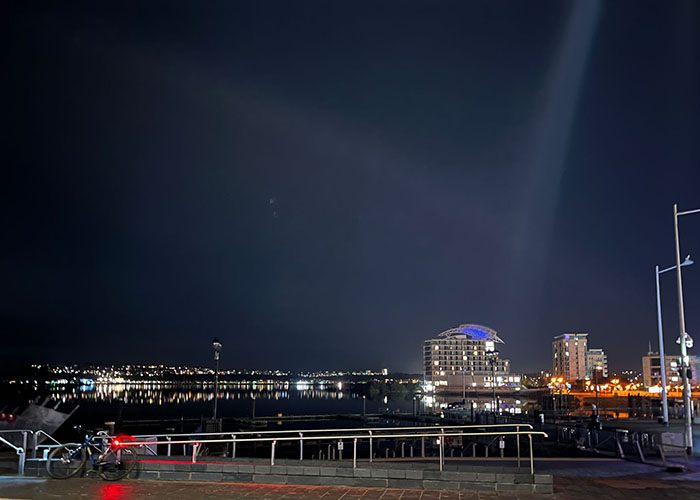 The Serious Injuries Team, who specialise in catastrophic personal injury claims with particular expertise in spinal cord and brain injuries, are passionate about ensuring that their clients access specialist rehabilitation as early as possible in order to achieve the best recovery.
Hugh James held its fifth annual Trauma Conference at its headquarters in Cardiff earlier this week which focused on navigating an unexpected trauma and how to help others following major trauma. Over 120 people attended to hear more about adapting to life after serious injury and what support is available to those who may need it.