The specialist
asbestos claims team
at Hugh James have been instructed by the family of Mr Case, to investigate a civil compensation claim following his diagnosis with and death from mesothelioma.
Mesothelioma is an asbestos-related cancer, the only known cause of which is previous exposure to asbestos. In order to pursue a successful civil compensation claim, we need to be able to demonstrate how Mr Case came into contact with asbestos during his working life.
Brian Case worked at the Hoover factory in Merthyr Tydfil from 1961 until he retired in 1996.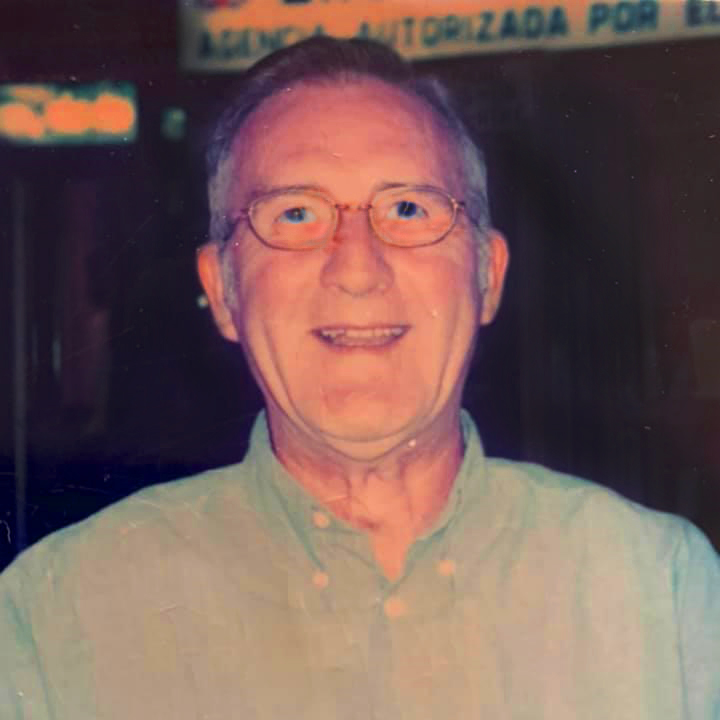 The factory located in Pentrebach, Merthyr Tydfil, employed approximately 5000 workers in the 1960's and 1970's.
We believe that Mr Case suffered asbestos exposure whilst working at the factory. It is understood that the factory contained asbestos lagged pipework and an asbestos roof.
Mr Case's family are now appealing for help from former colleagues who might be able to shed some light on the disturbance of asbestos in the factory and how Mr Case might have come into contact with the harmful substance.
It would be really beneficial to be able to speak to some of Mr Case's former work colleagues. I would encourage anyone who has information about asbestos exposure with this company to come forward, even if they didn't work directly with Brian. Mr Case's family will be extremely grateful to anyone who is able to provide assistance.
Armed with the experience and specialist knowledge that is required for this complex area, Hugh James has helped thousands of people who have been either injured or developed an illness as a result of their work. If you need advice on asbestos compensation claims, please visit our Asbestos Claims Page.