Mrs Florence Mitchell
Florence Mitchell was admitted to hospital age 84, after fracturing her hip in a fall at home. She was transferred to Harrowby Lodge in Grantham, Lincolnshire to be closer to her daughter and lived at the home until she died in 2007.
Mrs Mitchell suffered with Alzheimer's disease which made her confused, disorientated and caused short- and long-term memory loss. She was totally dependent on care staff for all her needs.
She was awarded NHS care funding in 2006, but it was removed six weeks before she died. In 2012, her family asked Hugh James to help them get a retrospective review of full NHS funding.
Arden and GEM Commissioning Support Group (CSU) were asked to review the case on behalf of Lincolnshire Clinical Commissioning Group. After four years, they refused to review the case as Florence had been assessed before she died. Hugh James challenged this and eventually they reviewed her case but decided Florence was not eligible for care funding. Following a number of appeals, her family have now secured full NHS funding for the whole period and have been refunded £75,000 for care home fees which they should never have had to pay.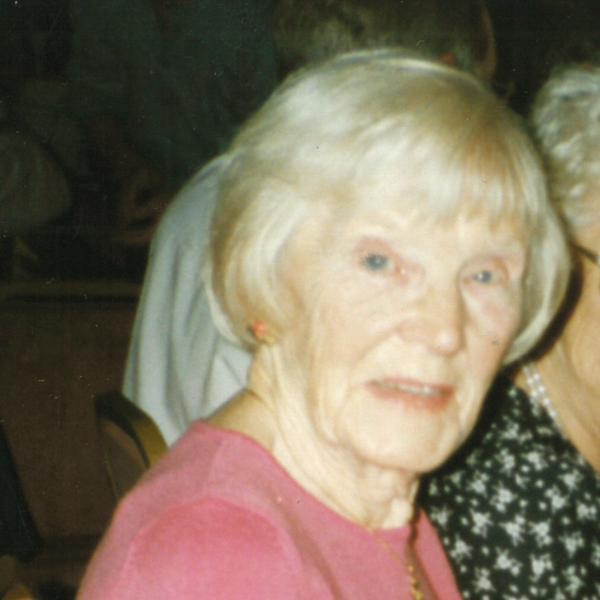 Florence's daughter, Jacqueline Mitchell said:

This is not money we have 'won' – it is money that never should have been taken from my mother in the first place. When mum went into care, we were simply told she would have to sell her home pay for the costs of her care. That's not right.