At Hugh James, we've expanded our specialist Medical Negligence legal services in the South of England, with the appointment of partner Gemma Osgood and associate Eleanor Phipp.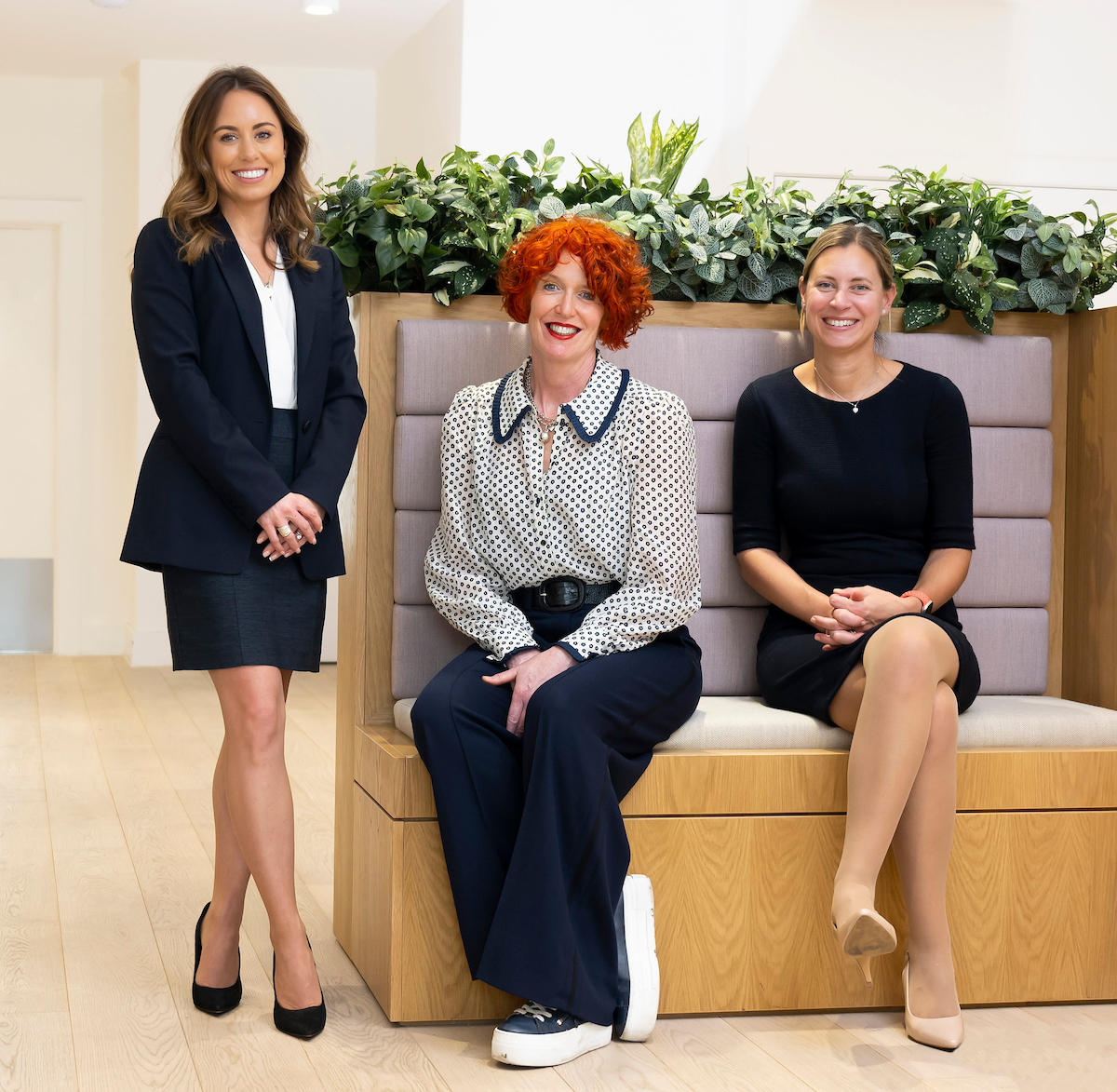 The new hires will be based at our Southampton office, located in the landmark 2 Charlotte Place building, joining a well-established, award-winning team of 40 medical negligence specialists representing clients throughout the UK from Cardiff and London offices.
Gemma brings 17 years' experience working with clients across the UK on all types of clinical negligence claims. She joins us from Clarke Willmott, where she made partner in 2022. Originally from the Isle of Wight, Gemma studied law at University of Southampton before undertaking her Legal Practitioner's Course (LPC) at the University of Bournemouth.
Training and qualifying in the South of England, Gemma has an excellent reputation with her clients and is well respected by barristers and experts in the region. Gemma is on the Law Society medical negligence panel and is a Trustee of Wetwheels Foundation, a charity which provides the opportunity for all disabled people to access the sea.
Also joining Hugh James during an exciting period of growth, Eleanor moves from Irwin Mitchell bringing five years' experience of representing large loss medical claims, along with a particular interest in spinal injuries and the delay and misdiagnosis of cancer cases. She has experience in cases concerning fatal claims, surgical errors, brain injuries and serious bladder and bowel injuries. Eleanor is from Southampton and studied at Bournemouth University.
Gemma and Eleanor's combined experience and proven track record across all aspects of medical negligence claims enhances and improves Hugh James' capacity to support clients and communities in the South and supports the firm's growth strategy in England and Wales.
Hugh James' Head of Medical Negligence, Ruth Powell, heads up the team awarded The Medical Negligence team of the year at the Eclipse Personal Injury Awards for the second consecutive year in 2022.
Ruth commented:

"We are delighted to welcome Gemma and Eleanor to the team. Gemma's reputation is based on excellent results and providing trusted support for clients during difficult times in their lives, and she's delivered this in spades in her first couple of months with Hugh James. Likewise, Eleanor has a great rapport with clients and is fantastic addition to our team. Between them, I am confident we will continue to provide an exceptional experience and high quality of work for our clients in the South and across the UK."
Speaking of joining Hugh James, Gemma Osgood said:

"I am delighted to represent Hugh James in the Southampton office, alongside our excellent associate Eleanor Phipp. I have a strong background and passion for representing clients who have been injured due to no fault of their own. Growing up on the Isle of Wight and training and qualifying in the South, the region and its people are close to my heart. Additionally, I represent clients across the UK and am happy to meet a new client wherever they may be in the country."
On her new role in Southampton, Eleanor commented:

"Hugh James is a top 100 law firm with a proven reputation of excellence in supporting families through medical negligence claims. I am delighted to join the well-established UK team led by Ruth Powell. My focus will be on understanding, supporting, and getting the best results for our clients in the South of England, from the 2 Charlotte Place office in Southampton or at a location that's best for them."