Written by Deborah Sleightholme, Consultant Lawyer at Hugh James
August is National Road Victim Month and we have been remembering those killed on our roads in the UK. 5 people are killed every day and many more suffer life-changing injuries.
It is still the case that road crash victims and their families must fight all too hard for justice and support. What they currently receive is a postcode lottery. Punishments and sentences handed to those who cause serious crashes remain unsatisfactory and insulting. Deterrents to driving in a careless and dangerous manner are still lacking and we see time after time the misery and tragic loss caused to families because of lack of concentration, speed, mobile phone use and drink and drug driving.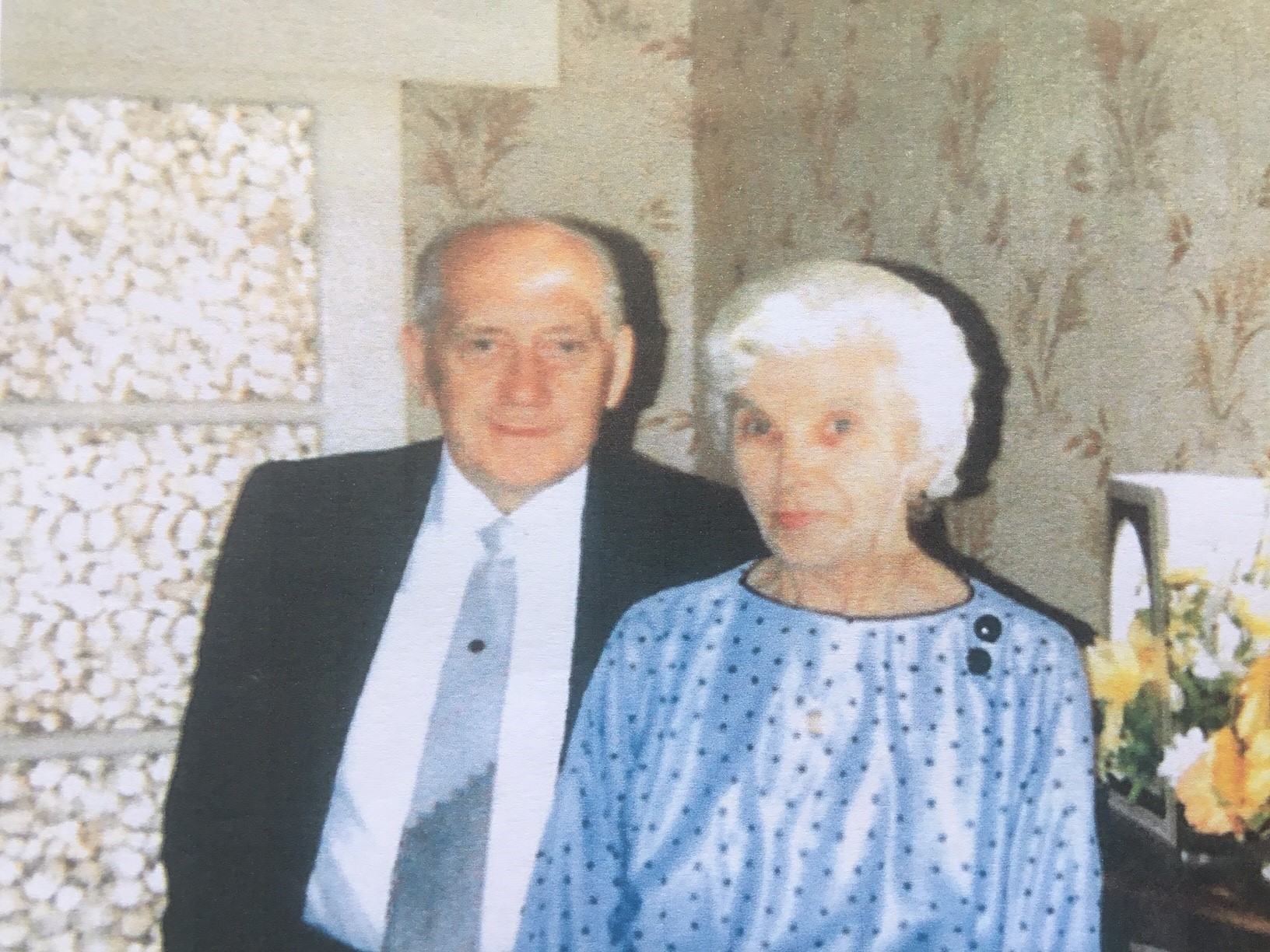 Deborah Sleightholme, Consultant Lawyer at Hugh James and Chair of Brake the Road Safety Charity says:

"I have seen first-hand, personally and throughout my career, the horrific consequences of someone losing their life on our roads. 30 years ago, my grandad Abe (pictured above with his wife) was hit by a car as he was crossing the road near his home. The driver was young and inexperienced and travelling 46 miles per hour, 16 mph over the speed limit in a built-up area. Sadly, he suffered an irreversible catastrophic brain injury and after 4 days on life support, he died.

"At the time, there was very little support available for people in my family's situation. Police family liaison officers didn't exist, nor did many of the agencies who can now help with practical things and provide psychological support. My family were in shock and thrown into a bewildering world of police, hospitals, funeral directors and inquests. My grandad was my grandma's main carer so she had to move from her home to live with my aunt many miles away and the family home had to be sold.

"While nothing can ever take away the pain and grief caused by the sudden death of a loved one, there are thankfully now some fantastic organisations and charities that can assist and provide invaluable help, support and advice."
Deborah first came across Brake The Road Safety Charity when she started work as a personal injury lawyer many years ago, working with bereaved families and seriously injured people. She has seen the difference its service makes.
Road Peace also works with road crash victims and both charities are passionate about campaigning for change to make our roads safer and improve the future for individuals and families who find themselves in this situation through no fault of their own.
Specialist legal support and advice is available for road crash victims on a free, no obligation basis.