Hugh James strengthens its financial planning services with the appointment of David Hulse in the role of Head of Financial Planning.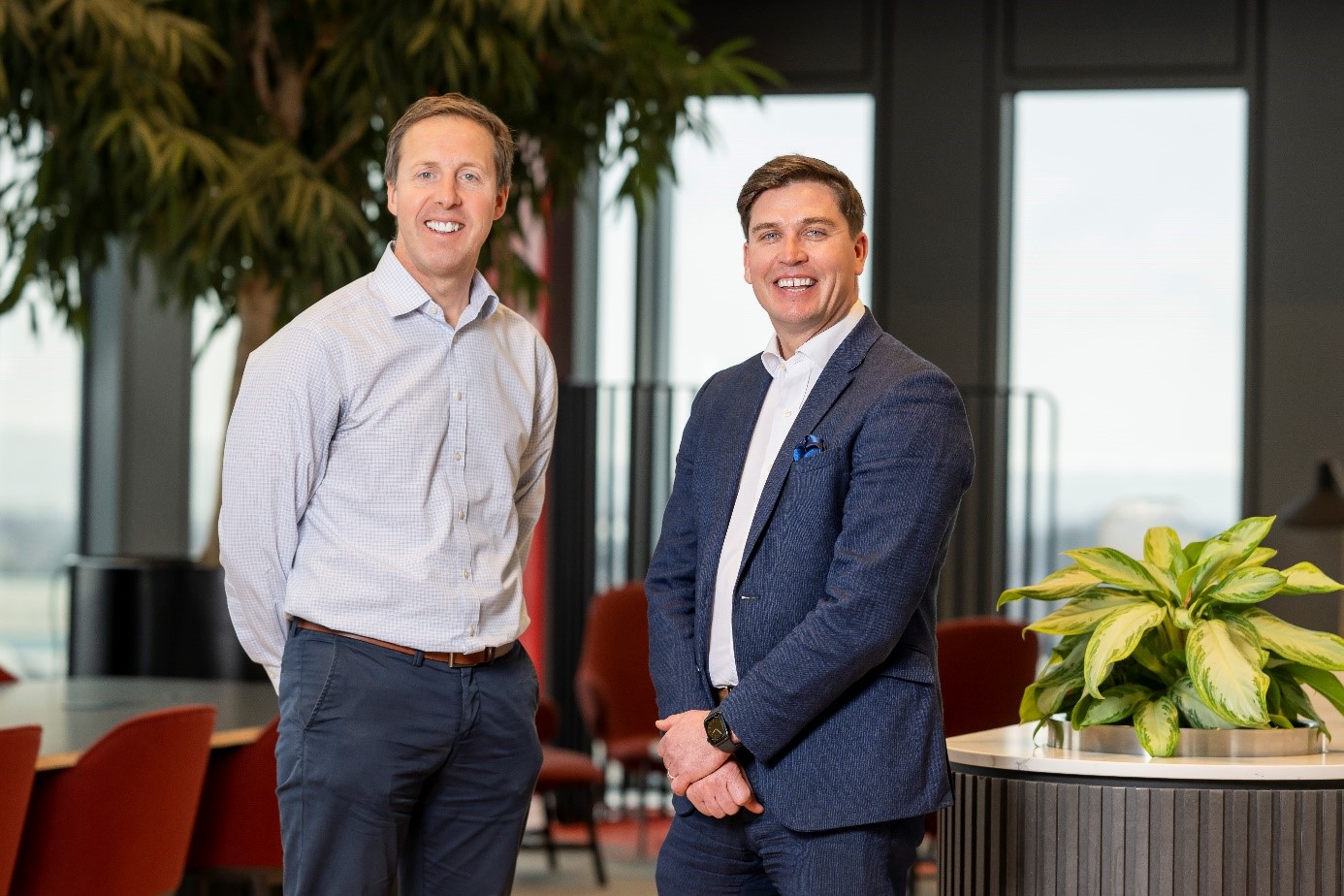 David brings 19-years' experience across asset management and financial services to the team. He joins from Portfolio Financial Consultancy, where he focused on asset management services for high-net-worth clients, charities and commercial partners. A qualified financial planner, David has held management positions and senior financial planning roles in high street banks such as NatWest, Lloyds and the Principality Building Society, working with personal and corporate clients.
As Head of Hugh James' Financial Planning department, David leads a specialist team based at our Cardiff headquarters, representing clients across the length and breadth of the UK. A native Welsh speaker, from North Wales, David's arrival complements the expert regional services Hugh James is renowned for providing to clients across their wealth management needs. With his strong background and experience, he will work collaboratively with solicitors across the business to enhance the financial advice required by Hugh James' clients, including for high-net-worth clients requiring investment advice, growth strategies and retirement planning.
David joins Hugh James as we strengthen our presence in England and Wales with the recent acquisition of Potter Rees Dolan, a personal injury, court of protection and clinical negligence specialist firm based in Manchester, and with continued growth at our London and Southampton offices.
Speaking of the appointment, which will support Hugh James' growth ambitions over the next five years, Partner and Head of the Individual Clients Division, Stephen Webber commented:
"David brings a strong background in wealth management to Hugh James and we are delighted to have him on board. We have seen a huge demand from our private clients seeking financial advice through these uncertain financial times and David's appointment will help us to grow and improve our wealth management offering. From our award-winning offices at Cardiff's Central Square, David's role supports our strategic growth as a Top 100 UK Law Firm, providing the full service our clients expect across England and Wales."
On joining Hugh James, Head of Financial Planning, David Hulse said:
"It is an exciting time to join Hugh James. The firm's culture and growth ambitions were key factors in my decision to take on the role. I'm looking forward to working with the excellent wealth management team we have in Wales, while looking to grow the team across all our offices, providing an industry leading service across all of England and Wales."