Paul Spiteri, Associate in the Military Claims department spent a day with Mikey Allen of Endex Cymru filming for the popular ITV show.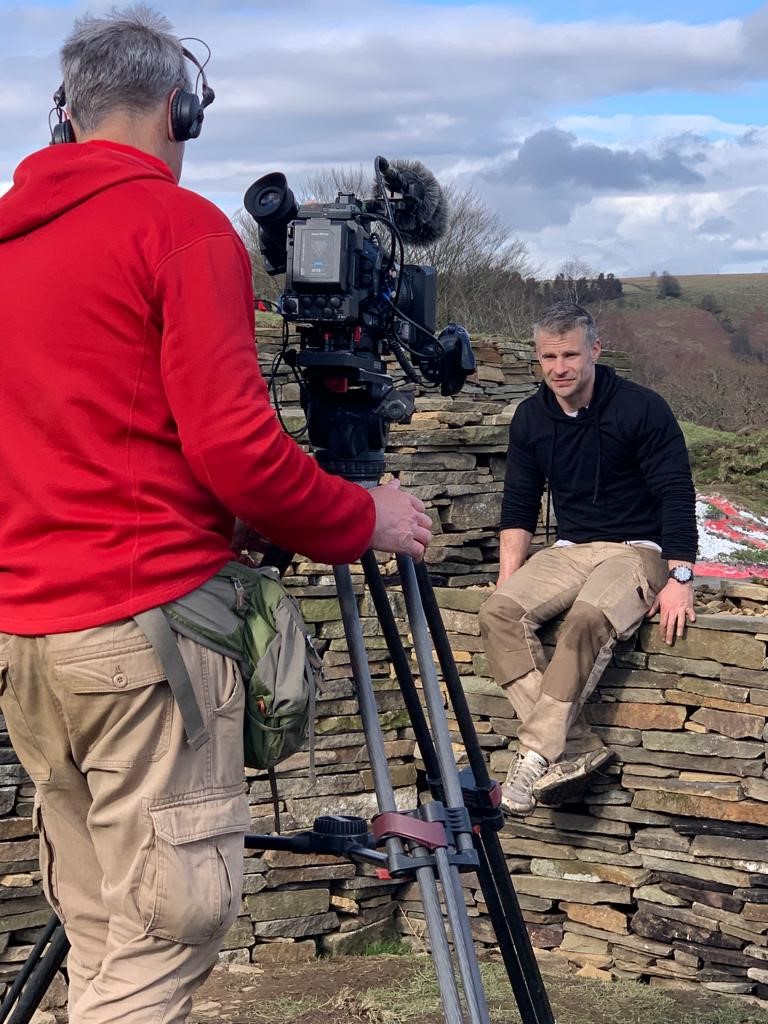 The filming had been postponed, as it was previously scheduled to take place on Friday 18 February, but a certain Storm Eunice had other ideas.
As it was, the filming finally took place on a beautiful, if fresh, sunny March day in the Sirhowy valley.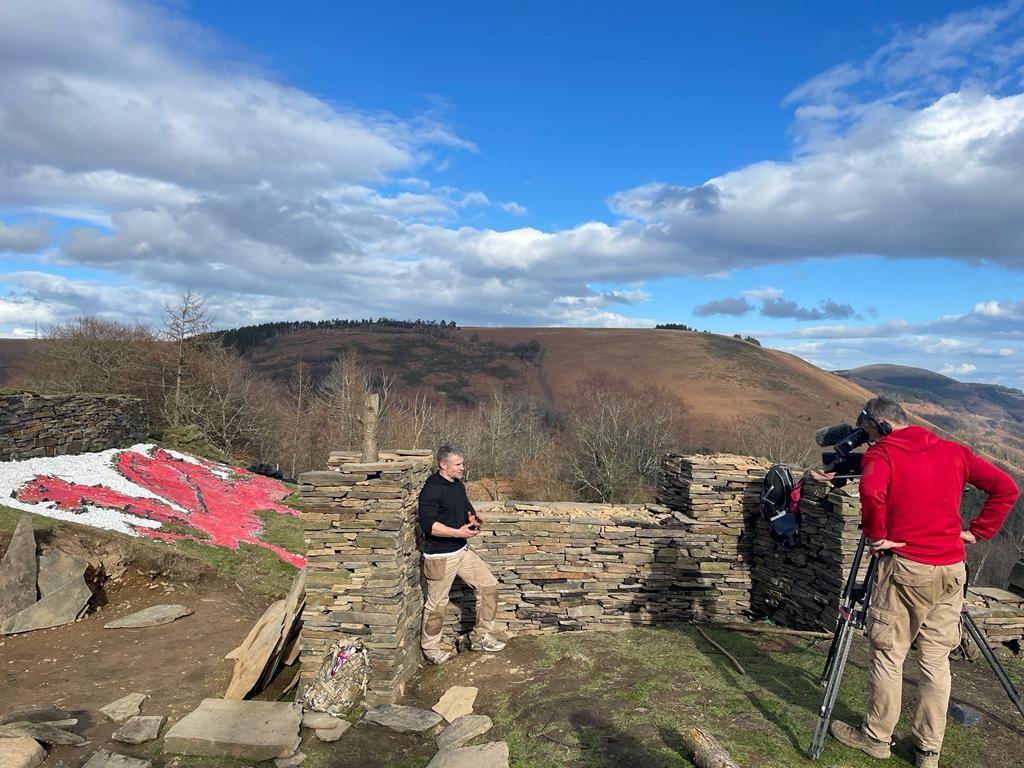 Paul took part in the filming and met with Mikey, his colleagues and some veterans with mental health issues who are benefiting from their visits to the castle.
The filming ostensibly covered an interview with Mikey about his background and achievements with Endex and then focused on some of the physical training that veterans and visitors to the castle regularly take part in.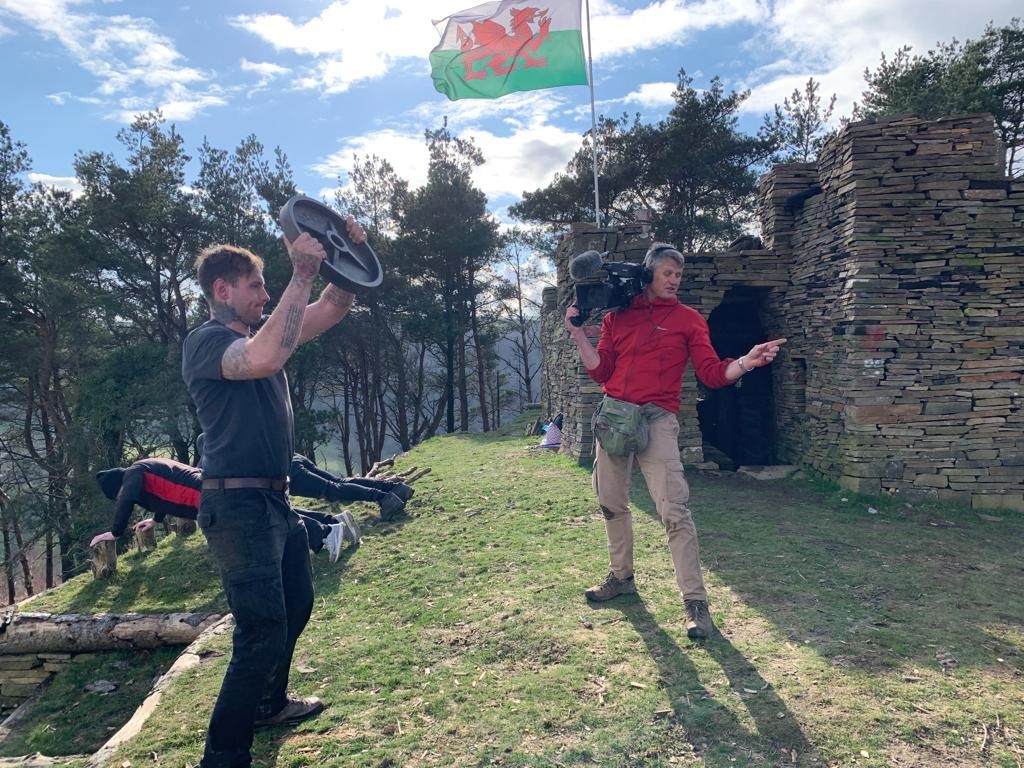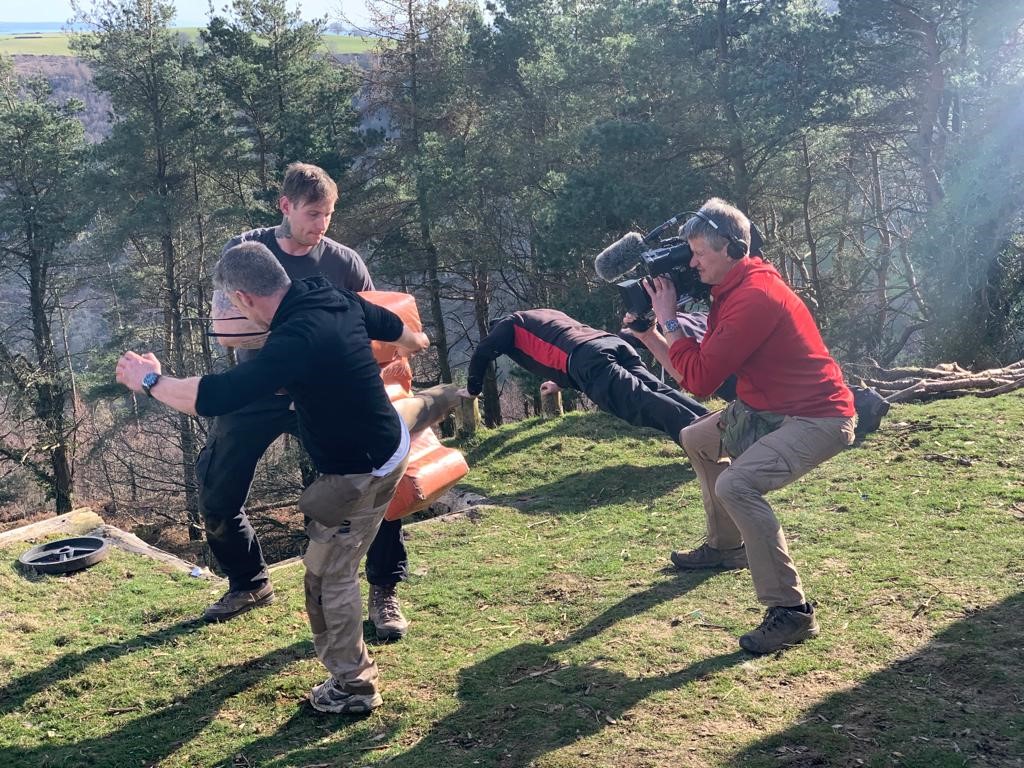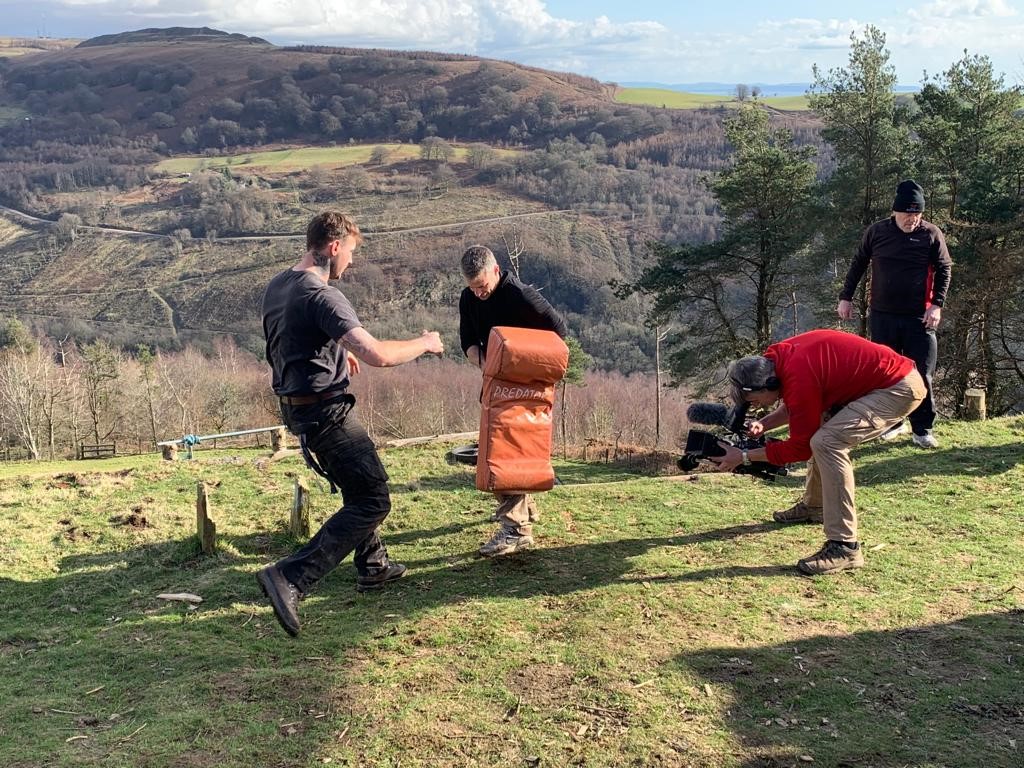 Mikey said: "I was a PTI when I was in the military and physical health is every bit as important as maintaining mental health, so we try to accommodate both here".
Paul even placed a few stones in a wall, with guidance from Mikey and John from the Dry-Stone Walling Association of Wales, his own little contribution to the project.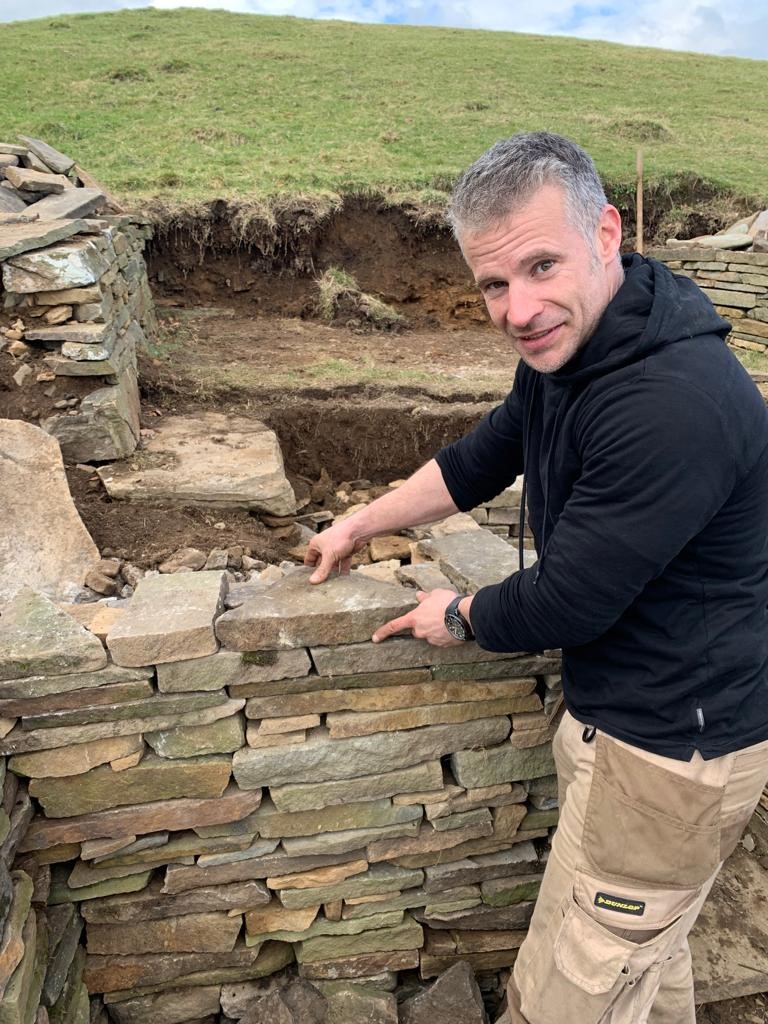 Paul said: "Whenever I visit, I'm always awestruck at what Mikey and his colleagues have achieved here. To see the castle in photographs is one thing, but to visit in person really takes one's breath away. You definitely get the serene vibe that has helped Mikey cope with his mental health issues".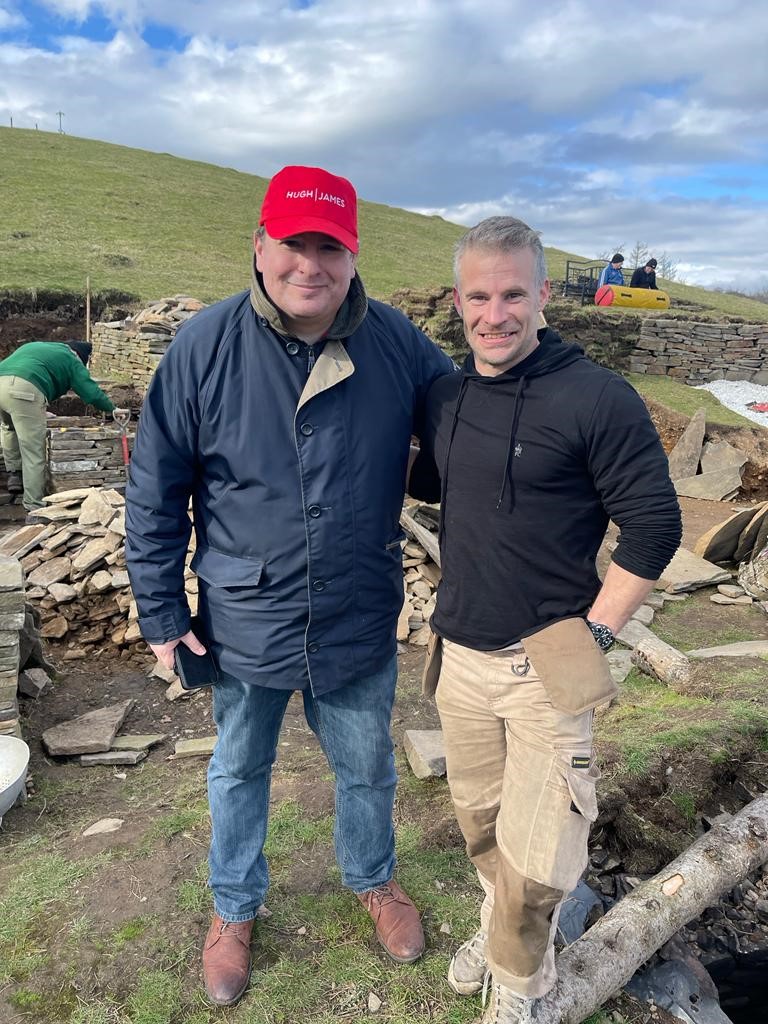 The filming will be featured in a forthcoming Love Your Weekend with Alan Titchmarsh show that broadcasts on Sunday mornings on ITV.