The Head of the Hugh James Military team, Simon Ellis, has been accredited as a Military Injury Specialist by APIL, the not-for-profit organisation representing injured people.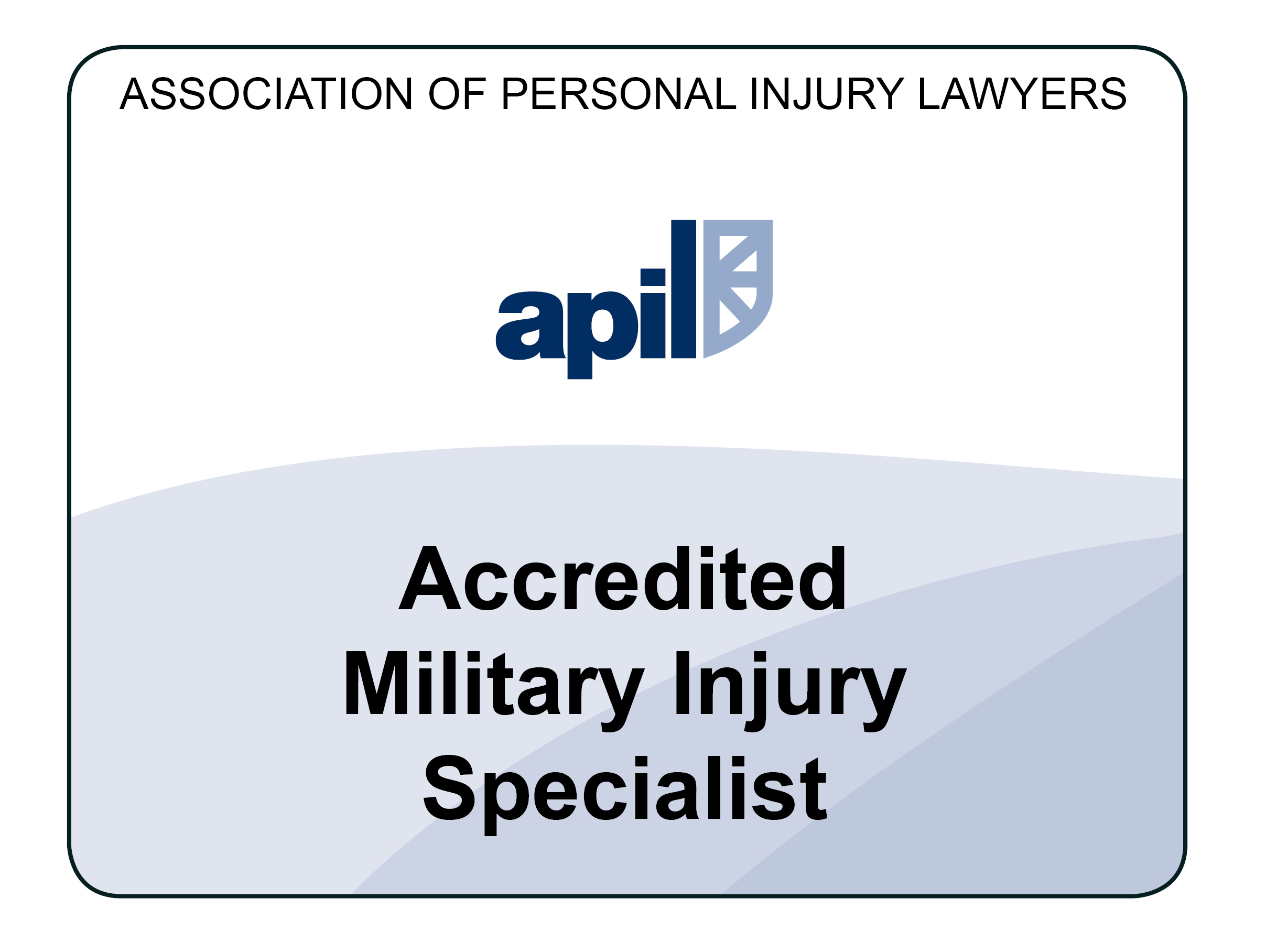 This award is a quality mark of competence and specialist expertise for solicitors and barristers dealing with personal injury claims. It is only awarded to professionals who have satisfied rigorous criteria meeting APIL's highest professional standards and helps consumers recognise expertise and specialisms within the profession when they need legal support and advice.
Speaking of his accreditation, Partner Simon Ellis said today:
"I'm pleased that APIL has awarded me this accreditation. It recognises our commitment to supporting and assisting armed forces personnel at Hugh James and reflects the expertise we have in this area. It's such a privilege to help those who have been injured in service to our country and we share APIL's aim of ensuring all injured parties receive the advice and justice they deserve."
Simon Ellis has been working at Hugh James since 1998 and works on behalf of current and former military personnel suffering with various injuries and illnesses relating their service, including noise induced hearing loss and post-traumatic stress disorder. He regularly advises clients who have been unable to get legal help elsewhere and frequently contributes articles for the press relating to military legal issues.
Simon currently leads a department of more than 40, handling over 3,000 claims on behalf of current and former military personnel from all over the UK.
In 2019, he won a landmark case on behalf of a Royal Marine who was awarded over £500,000 for hearing loss suffered during military service. The Inglis v MoD case won 'Outstanding Case of the Year' at the Personal Injury Awards in November 2019.
Simon also represents civilian clients suffering with vibration white finger, industrial deafness and various work-related cancers. He regularly has work referred to him from other firms and barristers due to his expertise and is often asked to consider more unusual types of industrial disease. He has been at the forefront of seeking justice for clients suffering with less common illnesses, caused through the work they carried out.
For more information and advice, visit the Military Team page on our website.