We act on behalf of Sylvia Martin, whose late husband Gerald Martin sadly died from lung cancer in 2020, against a background of lung fibrosis.
We are trying to help Sylvia establish whether Gerald's lung conditions may be linked with his previous exposure to asbestos dust.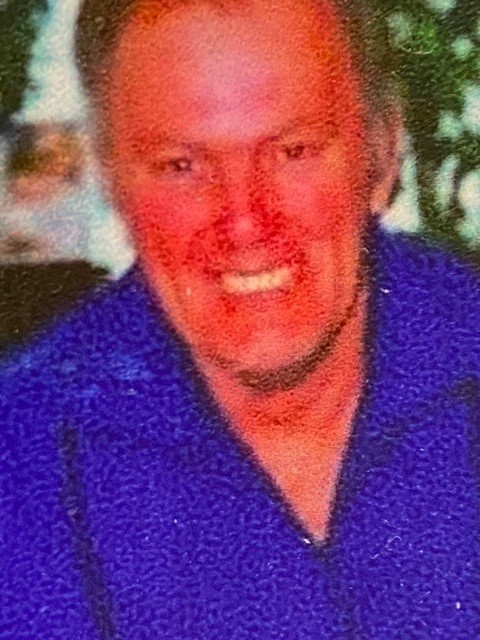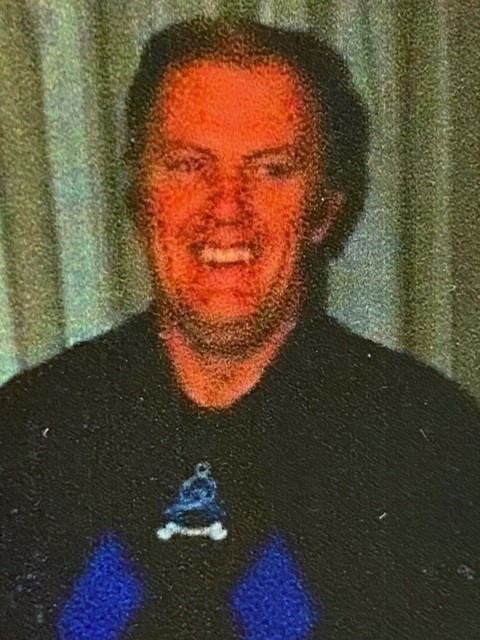 Gerald left school at 15, and then undertook an apprenticeship as a saddler and upholsterer, following which he was called up for his National Service at 18. He served in Cyprus and was attached to the Royal Marines for some time during the Suez Crisis.
On leaving the army he moved to London and initially worked at Battersea Dogs' Home. He then joined W.J Mitchell's in 1964 as a lorry driver. It is there that we believe Gerald came into contact with asbestos materials.
Unfortunately, Sylvia is no longer in touch with anyone who worked alongside her husband at W.J. Mitchell's and so we are appealing for anyone who may have worked there to come forward with further information to assist her in her search for answers.
W.J. Mitchell's was based in Dulwich village and had contracts to provide construction services to Kings College Hospital and Dulwich Hospital & College.
Within his role, Gerald delivered building products to sites and removed rubbish and debris. Given the timeframe, both the building products delivered, and the debris collected are likely to have contained asbestos materials. In addition, Gerald may have come into contact with people working with asbestos products on site.
Gerald worked for W.J. Mitchell's until 1995 when they went into receivership.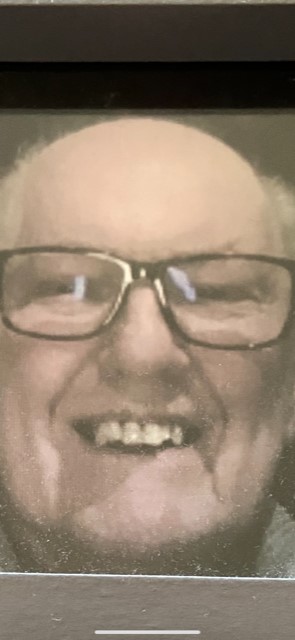 We are therefore asking that anyone who worked with Gerald or for W.J. Mitchell's comes forward. Any information that anyone is able to provide might help Sylvia find answers as to how Gerald was exposed to asbestos dust at work.