The specialist asbestos claims team at Hugh James have been instructed to pursue a civil compensation claim on behalf of the family of Mr Peter Bellingham-Witts.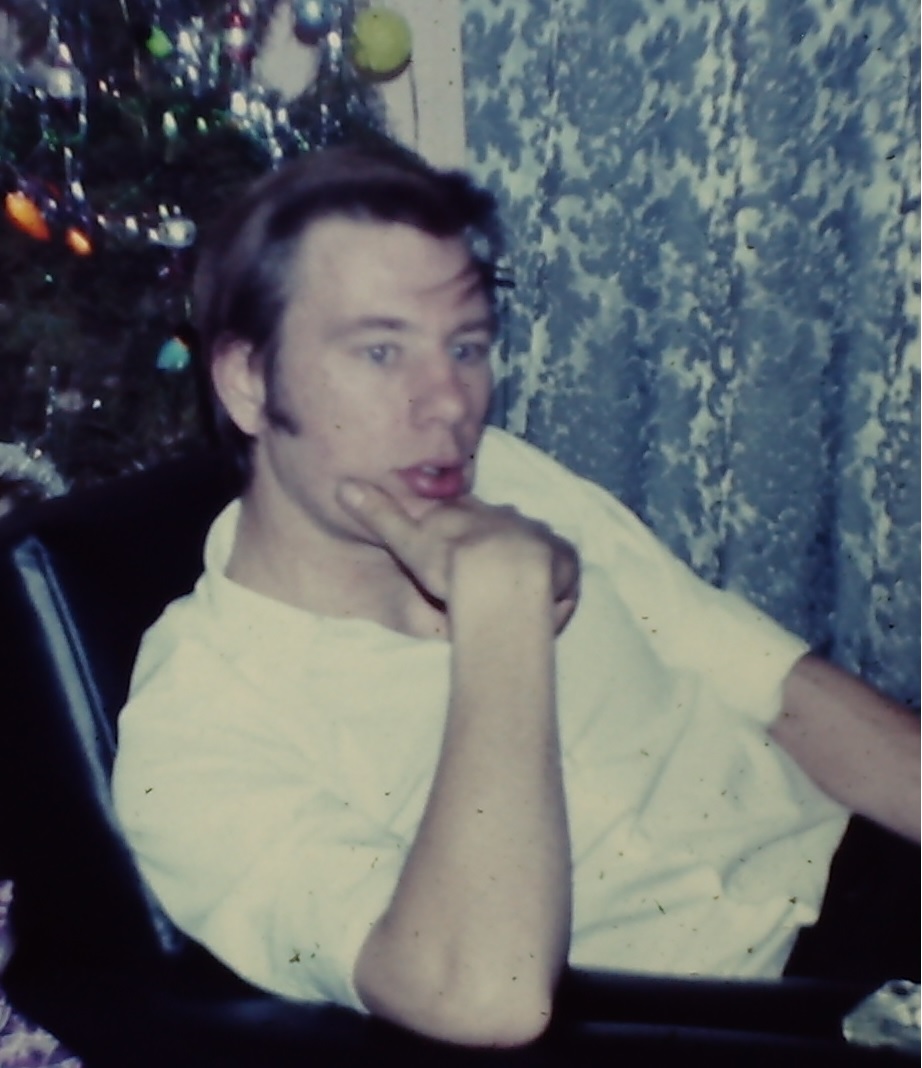 Peter was diagnosed with the asbestos related disease, mesothelioma, in November 2020. Peter very sadly died from mesothelioma in April 2021.
Peter worked as a yard foreman and crane driver for Linatex in the 1970s. The company produced heavy engineering equipment for use in quarries. Peter recalled that corrugated asbestos sheets were used in the construction of an extension to the building in the late 1970s. He was required to move some of these materials using a forklift and was exposed to asbestos during the building of the extension.
Peter was also required to work in the boiler room at the factory. There were asbestos lagged pipes in the boiler room. A boiler inspection took place annually and Peter was required to help with the strip out of the boiler plates to enable the boiler inspection to take place. He assisted with the dismantling and reassembly of the boiler and was exposed to asbestos when assisting with the strip out.
We are looking to speak to former colleagues who worked with Peter and can recall the boiler room and/or the extension that took place at the factory in the 1970s. If you worked with Peter and recall coming into contact with asbestos, please consider contacting us to assist with his claim.