You don't need to be pursuing a career in law to join us.
Our central services team all comprise experts in non-legal careers such as finance, HR, IT, business development and marketing, compliance and quality and facilities. These teams all recruit roles from junior to senior level and provide clear career progression paths for all levels.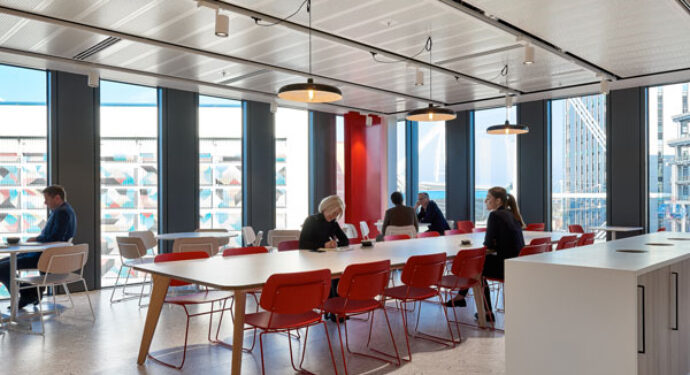 Latest business support vacancies
We're always looking for talented people to join our legal teams, business support services and to register for our summer placement schemes. Find out more about our current vacancies.
current vacancies
Contact one of our experts
Fill in the form and one of our experts will get in touch with you shortly.