Hugh James is continuing to expand with the appointment of 3 new Partners and a Senior Associate to our specialist asbestos team – covering the south of England, from Cambridge across to Southampton and Plymouth. The new team members will complement the existing asbestos team based in London and Cardiff.
This extended geographical reach puts Hugh James on an even firmer footing to serve its national client base. Peter Hilditch, Andrew Walker and Lynn Yeates join as Partners from Novum Law and will be primarily based at Hugh James' new offices in Southampton and in Plymouth. Phoebe Osborne arrives as Senior Associate from Ashtons Legal and will be based in Cambridge, covering Cambridgeshire, Norfolk and Suffolk. All four are well-known and experienced legal specialists in the field of asbestos and mesothelioma claims.
Partner and Head of the Hugh James specialist asbestos team, Richard Green, said:
"Peter, Andrew, Lynn and Phoebe are all excellent solicitors in this important area of law with proven track records of securing substantial compensation for the victims of asbestos related disease across the UK. These recruitments build on the existing expertise within the asbestos team at Hugh James and will undoubtedly enable us to better serve our clients, with local experts who know the communities well. We are delighted to welcome them all".
The Lawyers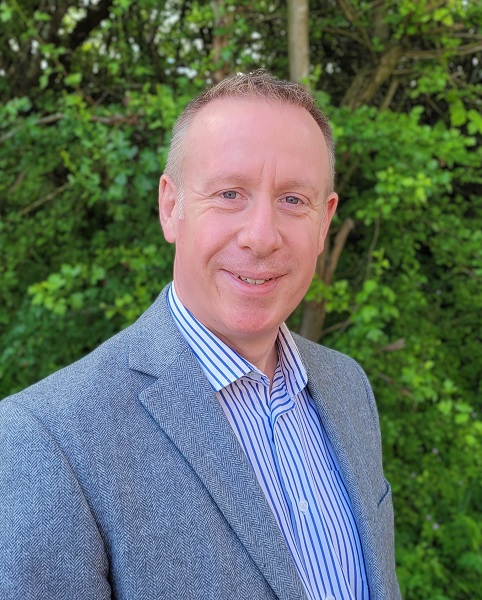 Peter Hilditch has been working in the asbestos disease field for over 20 years. He trained at Pinto Potts Solicitors in Fleet, Hampshire, before moving to Southampton firm Moore Blatch in 1998 and onto Lamport Bassitt in 2001, where he was promoted to Partner. In 2015, he moved to Novum law, were he and colleague, Lynn Yeates, set up the Southampton office and continued the close partnership with the asbestos disease support charity, HASAG, as a panel member and passionate fundraiser. Much of his experience has been gained in representing dock workers exposed to asbestos, as well as supporting those from other trades and family members who have developed asbestos-related diseases from loved ones' work clothes. Peter is a member of APIL and part of APIL's Industrial Disease special interest group.
Speaking today, Peter Hilditch said: "Hugh James stands out, not just for its excellent legal work in asbestos claims but, more importantly, because it really does put the client first. You can't do this work effectively if you don't have a deep connection to the people you're supporting through such traumatic times. And what I know of Richard Green and his team is that they share the same outlook as me – that this is a calling, not just a career."
---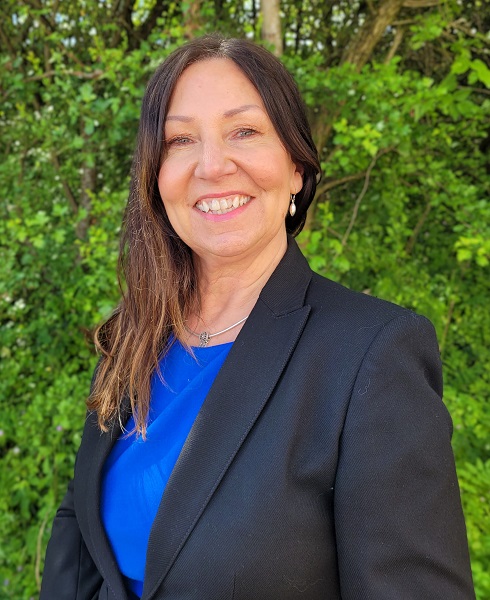 Lynn Yeates qualified as a solicitor in 2000 and joined Lamport Bassitt, becoming Partner in 2010 and moving to Novum in 2015 and setting up the Southampton office with colleague Peter Hildtich. In 2008, Lynn secured panel membership with leading asbestos charity, HASAG. It's a strong working partnership that has endured ever since, throughout her career, and continues with her arrival at Hugh James. Lynn specialises solely in helping people with mesothelioma and other asbestos-related diseases. She has a wealth of experience working on complex, high value cases and works closely with specialist respiratory consultants, lung cancer nurses and charities.
Speaking of her appointment, Lynn said:
"I've worked closely with the charity HASAG for many years, as one of their trusted Solicitors. It's a working partnership that provides a seamless and continued service of care to sufferers – from diagnosis and right through the patient pathway. Hugh James is one of only a few trusted firms on the HASAG panel and it's an honour for me to join them. With our combined experience and approach, we'll be able to strengthen the support we provide to those who are struggling with asbestos-related disease."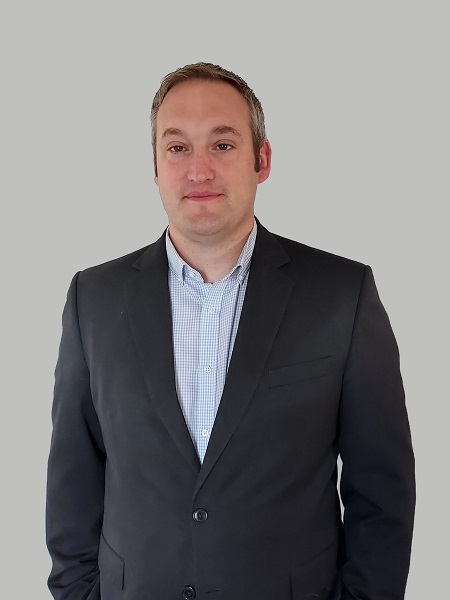 Andrew Walker is an experienced Solicitor dealing with local asbestos related claims in the South-West of England, particularly in Plymouth. These include claims against the Devonport Royal Dockyard, the former Plymouth Docks, Falmouth Dockyard, and the South West Electricity Board. Andy worked at Bond Pearce LLP and Thompsons LLP, before joining Novum Law in June 2014. Andy has a close working relationship with SWASAG, the South West Asbestos Support Awareness Group, and has supported them since inauguration. Hugh James is one of only four firms who currently sit on the SWASAG legal panel and Andy's experience and expertise will help to bolster the exceptional service Hugh James currently offers its clients in SWASAG's region.
Commenting on his arrival, Andrew said: "I am a firm believer in the importance of putting patients first and doing what we can to help people following receipt of such a difficult diagnosis. This is something that Hugh James holds in its core values. I see the benefit of this approach in my work with the local Charity SWASAG and the feedback from its members. I am thrilled to be a new addition to the team."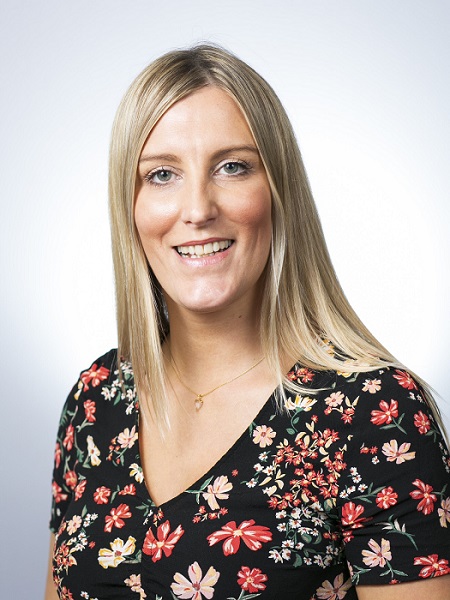 Phoebe Osborne is an APIL Accredited Asbestos Disease and Occupational Disease Specialist. After studying law at Nottingham Trent University, Phoebe joined Thomas Eggar in 2009 and completed her training contract. In 2013, she moved to Irwin Mitchell, before joining Ashton's Legal in 2016. There, she singlehandedly set up and managed the specialist Asbestos Disease team in Cambridge. Phoebe is Chair of the East of England Asbestos Patient Support Group, holding monthly meetings in Norfolk and Suffolk for patients and carers with asbestos diseases.
Commenting on her appointment, Phoebe said: "I'm joining a team of talented people I've known and respected for over 7 years. The specialist asbestos legal field is a small community, and the Hugh James team are lawyers that others' look up to. It's great to be a part of a firm that's ambitious and resolutely committed to improving outcomes for people."