Meet the makers: As part of our Digital Dilemma series: 'How to sell your goods online – the legal way' we spoke to some Welsh artists and designers about the real-life challenges they've faced.
In 2019, Ruth Davies set up 'First of March' – the luxury online destination connecting the exquisite craftsmanship of Wales with the world. Little did she know that COVID-19 was around the corner, making online selling a lifeline for creative designers. But she soon found many were struggling with the legislative requirements of e-commerce.
Here's Ruth's story.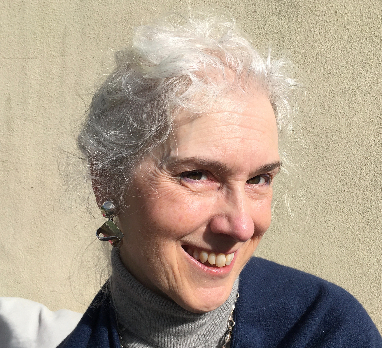 "I've had a lifetime love of this kind of craftsmanship. As a child, I was always taking my parents to potteries and mills to see the makers in action. But I never thought I'd be more than an occasional purchaser.
Then the internet came along and revolutionised the way we buy and sell. This, together with redundancy a few years ago, gave me the push to follow my passion – which became the 'First of March'.
Far too many people outside Wales are unaware of the incredible craftsmanship produced in this country but there are so many makers here who are absolute masters of their craft – established, award winning makers as well as plenty of fresh talent, with young graduates entering the scene. I wanted to provide a route to market for them, enabling them to continue living and working in rural parts of Wales, which in turn helps to support their local communities."
"But when we started the business, it soon became clear that there are lots of challenges in getting everything right to sell online – and not all makers understood the implications for them to be on our site, or any e-commerce platform. There are technical and legal challenges, and additional considerations around terms and conditions, tax, and international shipping."
"We found a lot of uncertainty and confusion out there for sellers on what they can and cannot do online. Some assume that what they do offline can simply be transferred to the digital space. And even where people already have their own website, they might not have considered all the practical implications of selling online and may be missing some essential elements. We want to support our sellers in getting to know the requirements and their responsibilities and help them set the right legal and financial foundations."
If, like Tara, you need advice on the legal and financial steps you need to take to sell safely online, our free webinars and live Q&A session may help.
We'd love to support you.