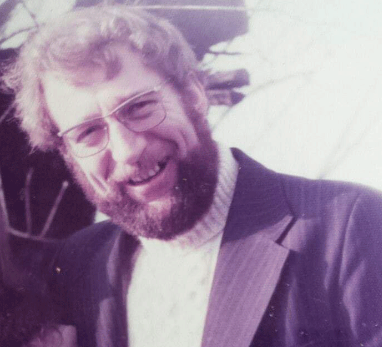 Thomas Joseph McGuire sadly passed away from mesothelioma on 31 January 2016, aged 67 years old, just 10 weeks after being diagnosed.
Mesothelioma is a terminal, asbestos-related cancer. It is believed that Mr McGuire was exposed to asbestos whilst working as a steel fixer at Heysham Power Station from 1979 to 1984.
His family have now launched an appeal to try and trace former work colleagues of Mr McGuire, in the hope that they can provide further information about the work he undertook.
Heysham Power Station was split into two sections; the old power station and the new power station.
In the old power station, Mr McGuire worked as part of the maintenance team, working alongside all manner of other trades. He often worked alongside men who were removing old lagging from the pipework, which he believed to be asbestos. He also worked alongside joiners who were repairing and replacing what is believed to be asbestos sheeting.
Whilst working in the new section of the power station, he again worked alongside joiners, who were cutting and installing what is believed to be new asbestos sheeting.
Mr McGuire's family have instructed specialist asbestos lawyers at Hugh James to investigate whether, and if so how, Mr McGuire came into contact with the hazardous material, asbestos.